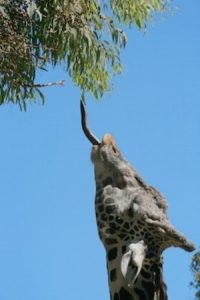 If your products or services can best be used by a relatively small target audience— the best way to gain impact is to increase your footprint.
Obtaining Key Decision Maker Names and Titles as well as Influencers — can enhance the size of your list and help you open the door.
Here's how:
Obtain the name of at least one Key Contact Decision Maker at your target company — either through web or phone
List the other Titles of people to whom you would like to talk to or other people in the company that may feel the pain of the service/solution you are offering
Call the company and ask reception to share those names with you
Send everyone on the list you have developed — an interesting direct mail piece
Follow up with a phone call no more than 7 days after you send the mail
When talking with the Prospect — mention the names of the other people you have gathered within the organization
Ask for a face to face meeting and invite the other key influencers to join as well
This is a tactic we have used to gain access into the Oil & Gas industry. Our list went from 33 Companies to 110 Contact Names.
Great opportunities are all around us. Sometimes you just have to be a little 'creative' in how to find them!
Good luck and happy selling!