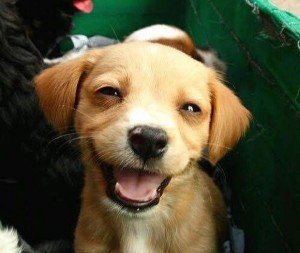 Quite a few years ago, I hired a Consultant to help me with my business.
This woman had worked in a very corporate environment- ( think- American Express) and she brought some interesting ideas to our entrepreneurial world.
Some of them were really just too corporate for me, but some of them made sense.