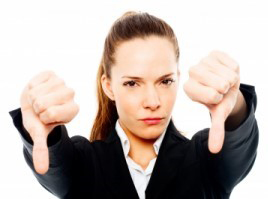 The other day I stopped at a well known North American Donuts Shop on the way in to work.
We were celebrating the soon-to-be birth of a new baby at our IF Family.
Every now and then, we get together as a Team to thank and honor a Team Member — babies, birthdays, service awards. A great way to chat, catch up with each other as people, discuss our business goals. A mini-State of The Union, if you will.