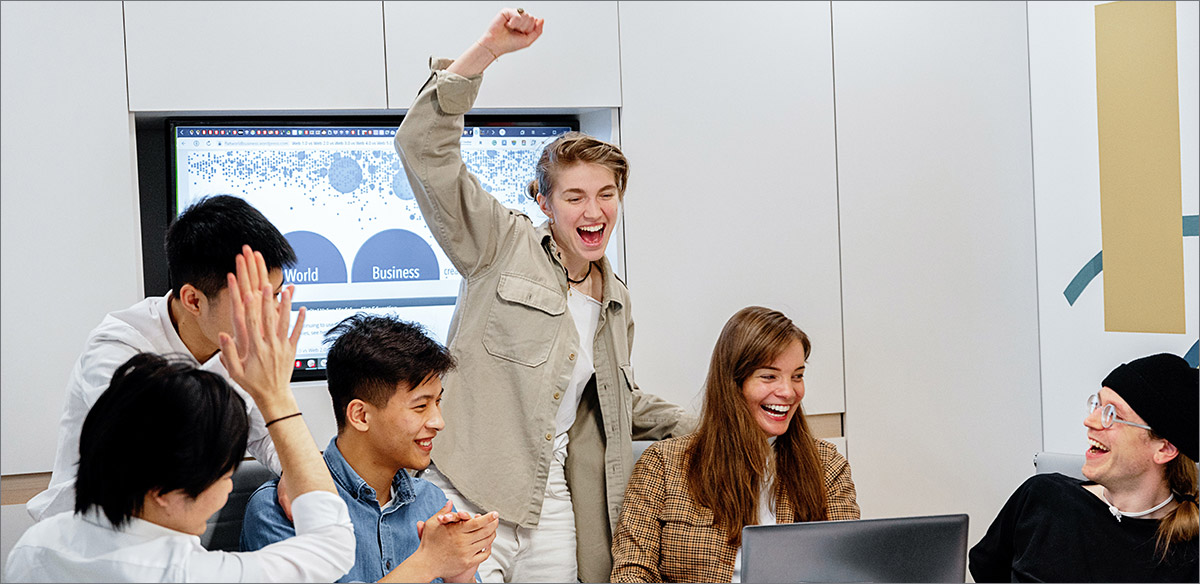 Employee retention strategies are an important part of your customer satisfaction goals. Happy Employees = Happy Customers.
Employees that do not feel valued are constantly on job sites looking for a position that offers:
More Money
Week Onsite/Week Offsite Cadence
Better Work/Life Balance
Better Benefits
Summer Schedule
Perks and Incentives
. . . and all the other shiny things that companies are offering to entice your best employees to jump ship!
Striving for a work environment that is as rewarding as it is evolving can bring great results. We are proud to boast an average employee's tenure is 9 years.
Our management team is constantly reviewing software tools and add-ons that we can integrate into our systems to ensure that the added requirements of growing omnichannel demands on both our inbound and outbound services are facilitated with ease given the complexities of the services, so employees do not get burned out.
Creating an environment where the employees are always learning, helps to alleviate boredom and allows them to feel challenged.
Reward programs, commissions, birthday celebrations, and various incentive programs keep spirits high throughout the year even as we work through pandemic challenges.
We created a very ZEN collaboration room and kitchen so that our employees can enjoy a book or magazine over their lunch hour as they eat. All part of a culture of respect and appreciation for the jobs they do.
In summary your employee retention strategy should be continually evolving. Please share some of your thoughts and strategies . . . always looking for innovative ideas!
ABOUT IDEA FACTOR
Idea Factor provides a full suite of marketing services including B2B lead generation (gathering qualified sales leads), surveys, data mapping, event tele-boosting, trade show follow up, in-bound and out-bound omni-channel call center services, data cleansing, list cleaning, customer retention and loyalty programs.
Our commitment to excellence in customer service has awarded us repeat business for more than 25 years, from both our global and community clients. To find out more go to http://www.idea-factor.com or look at our Services here.
Photo by Mikhail Nilov from Pexels