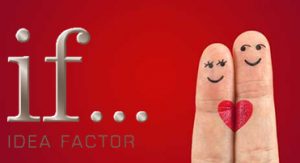 Typical multi-vendor pain points are the ability to service customers efficiently and effectively.
"The more vendors that are in the kitchen, the harder it is to cook a meal."
The preference is to work with companies that have a consistent service delivery model and the same predictable quality of service.
While some may see multiple vendors as decreasing risk, it can actually increase risk and complicate the management of SLAs and responsibilities when an issue needs to be managed. Not to mention the complication of multiple vendor touching key components of Customer Service, particularly if there is possible risk of litigation involved.