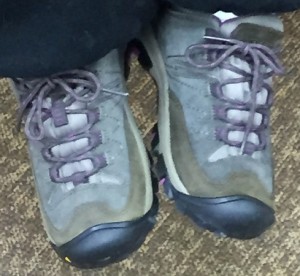 For the month of November, the management team would like to announce that the winner of the IF Chick Shoe award is ……  Isabel!!
Isabel is a loyal, reliable, hardworking employee and is an excellent team player who goes over and above in any situation.  Isabel is very special person who has the ability to be positive and cheery day in and day out. She is very caring of those around her even under the most difficult of circumstances. She is always willing to assist colleagues and Management when and where there is a need, even if it means rearranging her schedule to accommodate.
Isabel's strength of character and spirit is exceptional; her dedication to providing exemplary customer service speaks directly to our Mission and Vision Statements here at IF.