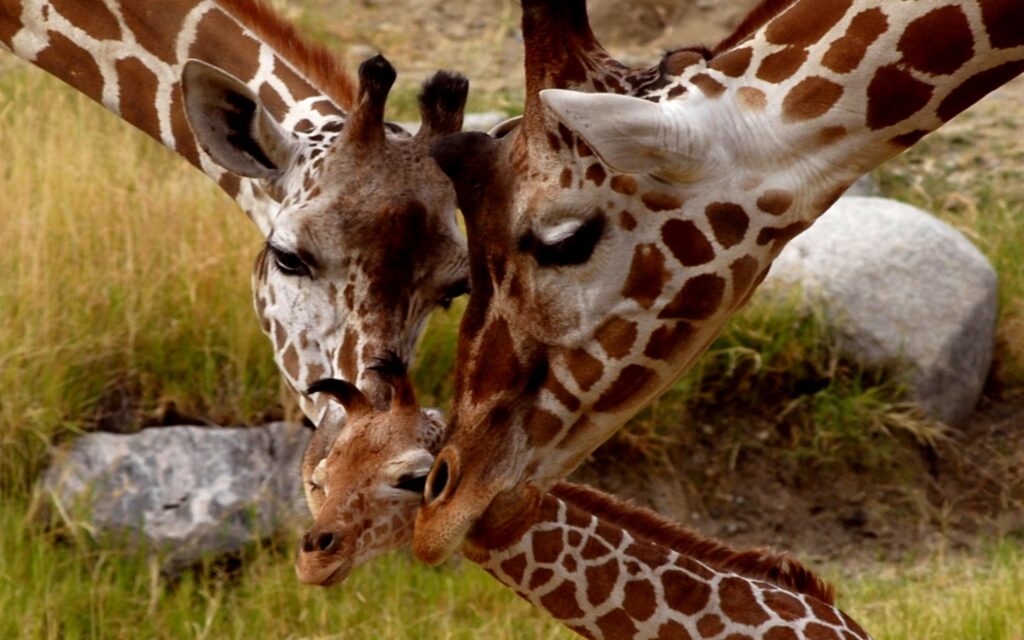 A support network of exceptional vendors is crucial to the survival and success of any business. They help to keep your business running smoothly, remain protected, and offer a cost effective service that is constantly evolving to stay in step with ever changing business environments.
At Idea Factor, our vendors are dear to us and share our philosophy of a WIN, WIN, WIN experience. There are a few key factors to a great supplier/ vendor relationship. The first is to source vendors that shares a similar culture to your own. If the core culture of your vendor does not align with your own, you will often find yourself in conflict with them, and unsuccessful in trying to achieve mutual goals. The outcome is usually costly, and frustrating for you and your team as the results are not there. The second key factor is collaboration. When there is a spirit of collaboration, information flows easily and frequently between you and your vendor. They listen to your objectives and ask the right questions. Everyone is laser focused on a goal that has been clearly defined, and everyone knows what role they play in achieving that common goal. The third factor is testing and measurement. If you test and measure you can identify gaps and shore them up. A vendor that puts something in place without
testing or measurement only knows that something is wrong when there is a
failure in production, delivery or service…. Which means there has already been a negative impact to your customers or consumers. Testing and measurement allow you to proactively insulate your business from as many scenarios as possible that might let your customers or consumers down.
These are the reasons why we treat our vendors like family! They are a precious resource to the function, growth and success of our business. How do you treat your vendors?
Finally, and this is the hard part, if a vendor is missing the mark on any or all of the three key factors mentioned, as painful and difficult as it may be, you need to make a change.
Idea Factor provides a full suite of marketing services including B2B lead generation (gathering qualified sales leads), surveys, data mapping, event tele-boosting, trade show follow up, in-bound and out-bound omni-channel call center services, data cleansing, list cleaning, customer retention and loyalty programs.
Our commitment to excellence in customer service has awarded us repeat business for more than 25 years, from both our global and community clients. To find out more go to www.idea-factor.com or look at our list of services here.